September 9, 2022
Elliot Kairo
Small Town Business Ideas for You: Review, Pick Yours and Start Working From Now
If you think, that business in small unfamiliar towns is impossible, let us prove you wrong. We have prepared a list of small-town business ideas for you. Remember that all people have opportunities, whether they live in an urban or a rural area. Everybody can become successful if to try something new. 
How to pick what service to offer clients? Try to understand what your great side is and create something based on it. But what services are in demand? Scroll down, review our small town business ideas list and choose the best for yourself!
Small Business Ideas for Small Towns
. What to Sell in Small Cities?
Don't know where to start or what to sell? We have got some ideas for you!
Seedling Selling
Let's start with the first one of small business ideas for small towns list. Seedings selling can be a good seasonal business. The greatest demand is cucumber, tomato, cabbage, pepper, and other vegetables. You can grow seedlings even at home: 
on window sills 

on a balcony 

in a greenhouse
Beer Bouquets Selling
Selling all kinds of unique bouquets is a popular idea for earning. You can create and sell so-called beer bouquets and baskets for men. This is a beautifully decorated set of beer and beer snacks. Add Sausages, fish, crayfish, squid, and chips. The whole thing is decorated with chili pepper, garlic, and cherry tomatoes.
Worms and Biohumus Selling
Breeding worms is an idea from the "money out of nothing" series. There is no need to keep track of worms, and they can eat manure and food waste. Especially well for you, if your home is closely located in the reservoir. You can hang a board with a "worms" sign on it in a prominent place. Done!
You can also sell bio humus, which worms produce. But according to reviews of people with experience, you should not rely on bio humus only. Such selling is greatly carried out only in conjunction with other activities. For example, if you have a farm for raising rabbits, whose droppings can become food for worms.
Meat Selling
Even when a large retail chain appears in the neighborhood of any grocery store, the butcher's shop can not only stay afloat but also thrive by being able to vary the assortment and offer fresh products to buyers. Butcher shops can be opened in small unfamiliar cities too. It can also guarantee you a good income. Consider this point as one of our small business ideas for small towns.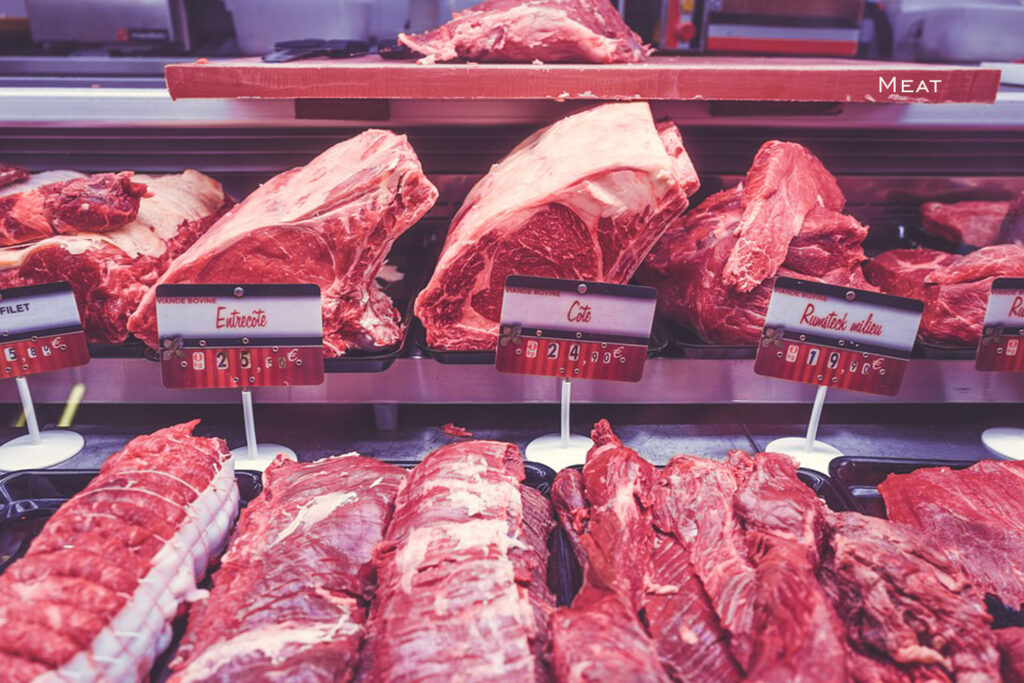 Handmade Soap Selling
A business that can be opened with a minimum of funds. It is the production of handmade natural decorative soap. The main investments will go to raw materials, such as soap bases, flavors, and essential oils, dyes. Soap making is a creative process from beginning to end, right up to packaging and selling products. Business is possible both as a part-time job and in large-scale formats. Usually, it is a job for women.
Rural Business Ideas
for You: What Services to Offer in Small Cities?
If you think about what services you can offer in small cities, scroll down. Here you will find what you need.
Split System Setting
Do not have any rural business ideas? Listen to us. Air conditioners are almost mandatory units in all houses and apartments. This business is frankly seasonal but demanded. Depending on the characteristics of the premises, the setting time can last from 2 to 6 hours.
Mobile 3D Cinema
Mobile planetariums are spherical domes, inside which there are spherical films with a 3D effect. You have to use a projector and a special cover for it. As a rule, such work is aimed at children of school age. Such business can be recouped in 2-3 months, and its profitability can reach 150%.
Gingerbread Houses Making
The next point of the "business ideas in small cities" list is gingerbread house making. It has several undeniable advantages. Firstly, the recipes for their preparation can be easily found online and are free to master. Secondly, they can be done at home. And thirdly, gingerbread is stored for quite a long time, which allows you to make stocks for future use before the holidays. You can start offering your products through your own social network pages.
Fish Smoking
Opening a smokehouse does not require large investments. All you need to do is purchase smoking equipment, freezers, and container for raw materials. The main conditions for success are a competent recipe and the presence of nearby suppliers of fresh fish.
Geological Exploration and Drilling of Wells
Exploration and drilling of wells is a business with a wide choice of formats and scale of activity. With minimal investment, you can engage in private orders. For example, shallow drilling in the construction of wells and the launch of setting for the extraction of groundwater. You can also work for legal entities in large-scale construction.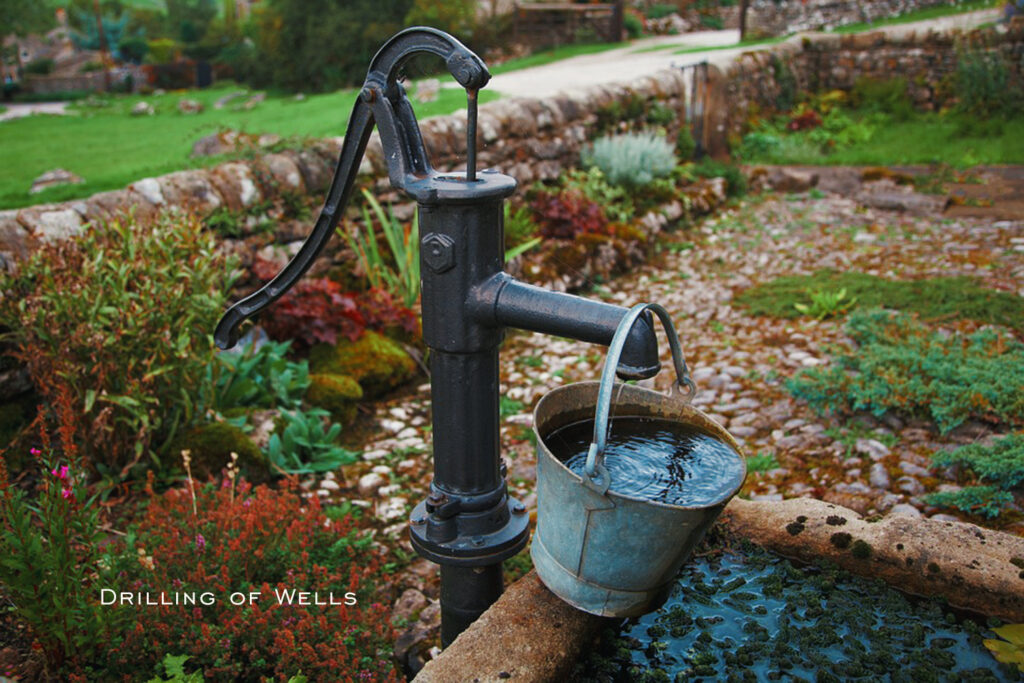 No matter if your town is small or big. What matters is your ideas, and your desire to show your best and be on top of your life. Use our list of small-town business ideas and start working.
Do not be afraid and do what you want. Be passionate about what you do.