September 9, 2022
Elliot Kairo
Top 10 Green Business Ideas: Make a Change in the World Today
For the past few decades, humanity has been shaken by climate change and ecological catastrophes. And now more than ever people need to change their behavior and lifestyle. That's when comes the time to consider switching from regular business to green business. Luckily, there are many inspiring green business ideas to explore that everyone can choose to work on.
Sustainable business ideas are not always easy to work with, but with enough amount of effort, everything can be achieved. Just dive into the article to find out more about green business.
Sustainable Business Ideas
: Quick Business Tips to Keep in Mind
There are a few steps you need to take to build a successful business. They include analyzing your business case and making a business plan. Don't be afraid to ask for help — there are more people than you think that are willing to share their knowledge with you. 
When choosing among eco-friendly business ideas, keep in mind that this is going to be something that you will spend most of your time. Make a wise choice!
Best
Eco-Friendly Business Ideas:
Top 10 Ideas to Choose From 
Here are some innovative environmental business ideas based on the latest trends you can use to build your own stable business, so choose the best for yourself. 
Used bookstore
Reading does not only bring you a range of great feelings and joy but also improves your thinking and imagination. But, unfortunately, too many trees are cut for a production of books, which leads to deforestation. Selling used books will help reduce the effect of such an ecological problem and give the old books a new life.
Solar water heating system
Solar water heating systems are used instead of regular ones and they help to lower carbon footprint. Additionally, the solar water heating system will the energy bill and you'll save some money. You could also build a career in the area of renewable energy and find more renewable energy solutions that will help to save the planet. 
Eco-friendly cleaning products
One of the best ways to go green is to switch from usual cleaning products to eco-friendly ones. Selling environmentally friendly cleaning products would be a great business.
Consignment store 
For an entrepreneur who is only starting his or her business opening a consignment store is a great idea since you don't need a big budget to start. That type of business will encourage more people to reuse various products that were in use before. It can be books, clothes, electronics, and many other things.
Organic catering 
Food waste is one of the biggest issues that we face today, but you can change a situation. Organize an organic catering company to provide various opportunities for zero-waste living.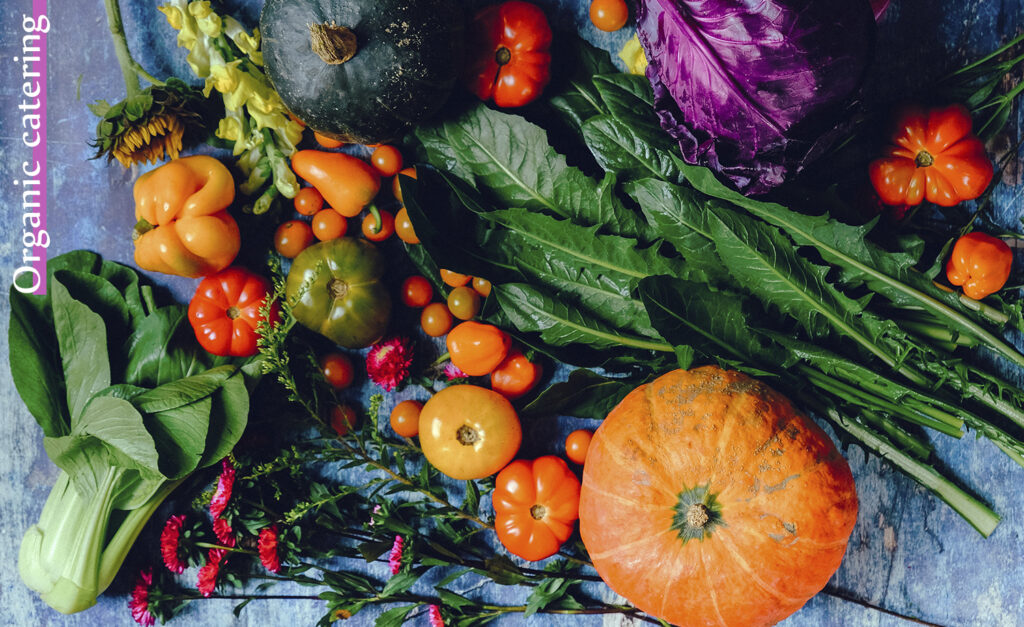 Sale of refurbished electronics for home and work
Selling refurbished gadgets is not only a profitable business but also a way to encourage people to shop more consciously.
Ecotourism
Ecotourism is nature-based tourism. It focuses on how sustainable development can be achieved in an area or region. Ecotourism includes hiking, studying nature, canyoning, and visiting tropical rainforests. Those who take similar tours will have a chance to make a difference in countries like India by volunteering and sharing their knowledge.
Sustainable fashion and textile recycling
It is not hard to get lost in the world of mass-market fashion, but as we all know it causes a lot of environmental damage. There is a great alternative though: you could re-style old clothes and sell them in handmade shops. You could also work on making clothes that are made from organic materials.
Blog about environmental issues 
There are many writers that make a profit from online blogging. If you are good at writing, you could try this option too, especially if you have a lot of ideas about what to write about.
Organic gift shop 
Everybody loves gifts. Creating a business that sells gifts made of organic and eco-friendly materials is going to be a unique experience.
It doesn't matter if your business would be big or small. It should make a difference in this world. Organic business ideas listed here will help you find your call and hope you will make the right choice.