September 9, 2022
Elliot Kairo
Business Ideas for Students: Make Your Perfect Choice and Start Working Now
People usually start looking for a job, when they crossed the line of being a teenager. If you are a student and start thinking about making money too, welcome to our website. You will see a list of business ideas for students here.
There are lots of students, who have already managed to open a business, create a company or work on another entrepreneur. They can make money and be successful. You can do your best too!
We hope we can help you by offering a list of business ideas for students. Go ahead and choose the best for yourself!
Business Ideas for College Students: List of Online Jobs for You
We have prepared a great list of ideas for students, that supposes working online just from any place, including home. Who can you become, if you work remotely?
Freelance Copywriter
Without missing classes in college or university, you can work remotely. As a rule, the schedule for copywriters is flexible, so it's easy to combine with studying time. By the way, this job also can be good for housewives, mommies with little cute kids, pregnant women. If you have the gift of eloquence, consider such jobs as ones of the best business ideas for college students.
Blogger
Probably, all students already know about this job. Although, it is more like a side hobby that brings a very good income. The blog is easy to keep. Promoting yourself is what is difficult. Find your own "thing" and show it to people. Your audience will find you, and soon it will be possible to start making money and cooperate with companies or other bloggers.
Owner and Seller of Own Courses/Webinars
If you are well-versed in a particular area, you can teach someone its main aspects and if you know how to share info with others, accept this idea. Create your course or a webinar to share your knowledge on a certain topic. Share your small secrets on how to learn things, for example. You can sell your services, getting money. Startup your projects!
Small Business Ideas for Students: Work Creatively and Enjoy It
Do you want creative work? Do you want it to have simple and flexible schedule? Scroll down to see small business ideas for students!
Cakes Baker
People love homemade beautiful cakes. Therefore, if you know how to cook sweet stuff (cakes, cupcakes), take orders and bake sweets in your free time. All people in all areas were beginners at first. It is good, that you search for simple business ideas for students. It may be the first step to success.
Photographer
If you are into photography and know, that you are good at it, go ahead. Create a page with your works on the Internet. Friends can recommend you as a photographer to the others. The more people know about you, the more work there is. The more work there is, which you could do, the more money you get. There was one more point of our list of great business ideas for students.
Make-Up Artist
Do you like to create makeup styles? Are you a creative person? If yes, then this kind of idea is for you. You can do makeup for girls for money. It is necessary that people know you and make orders.
Florist
Want a good income thanks to your sense of beauty? Florist is the one, who decorates interiors with floral products. How to make business out of it? Promote yourself and be invited to birthday parties, wedding days to decorate things around. You can create beautiful bouquets for money. In the future, you may open your own floral shop.
Hairstylist
You can work as a hairstylist in salons at a convenient time or go to client's home personally (or a client comes to you) to do hairstyles. There are enough options to combine this with studies.
Gift Boxes Creator
Recently, gift boxes have become very popular. What is the plan? So, it will be necessary to purchase items wholesales, and then put it in beautiful boxes. They may be different:
– for girls
– for boys
– for Christmas
– culinary ones
– for sporty guys
– other
Say "No" to laziness and try it. Mini business is never redundant.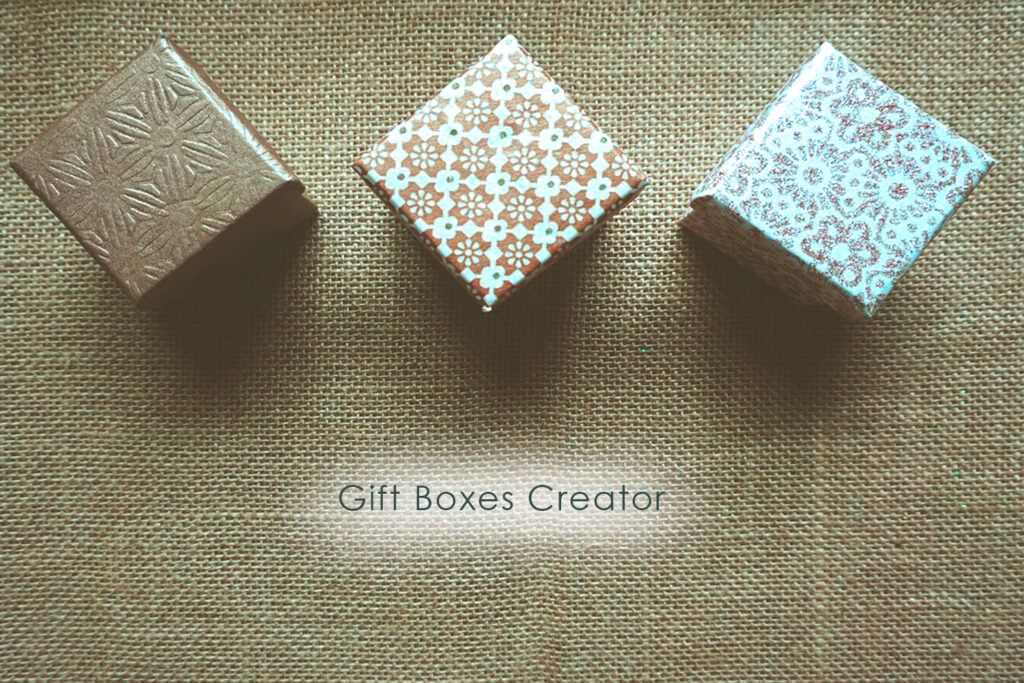 Tattoo Artist
Here is another one from the list of business ideas for students. Spend your spare time creating your own sketches and ideas for tattoos, and selling them. You can also take orders, creating sketches according to customers' requirements, send your work and receive payment.
Do not underestimate yourself and try to show your best. If you can do something well, try to make money on this. Choose your area, promote yourself and receive income!