September 9, 2022
Elliot Kairo
Innovative Business Ideas: Short-Term Trends and Long-Lived Perspectives
Teens and even kids in the USA start earning money. They monetize on awesome innovative business ideas already in the early child. They set big goals for growing branches and making a fortune by 16. Their generation has a strong entrepreneurial side to their personality combined with self-confidence.
Many start programming at young age and develop top trending applications. Others work with baking, fashion and cosmetic products.
There's enough to learn from their experiences and fresh approach. Here is a list of some future business ideas you can choose the best for yourself.
Future Business Ideas
to Change the World
It's easy to trace that emerging and successful startup has a clever brand strategy. It can be cheap but recognizable. Some interesting website ideas and trending tech innovations are out there waiting. Having a keen eye will help you create a unique and trending business with a low investment.
Mobile applications
Being aware of the screen addictions, a smartphones do not lose position as the most used device. It has become a personal assistant to many of us. This is why applications will stay for a while. Despite the quantity, creative entrepreneurs keep coming up with the best ideas. They include new features and service designed to make things easier.
Conceptual houses
Add and install home appliances and digital devices and set up the control them from your phone. This can also include the design to make a house minimalistic or building the whole thing.
Pair up with the service of setting up the smart system control in the application. Give a small tutorial on how to use it.
Graphics
Offer digital design to small business. If you have a keen eye and an inclination to high-tech style, this idea can unveil your creative potential. There are plenty of online tools that are easy to use if you look up for some tips. 
In case you have mastered the art of Photoshop that's a great skill to work with. Create some logos or visual aide for the posts to have something for a portfolio. As the customers start coming add your output to a portfolio. You can expand into a digital marketing, design, or advertising agency. Or create your own conceptual project.
Travel assistant
There are many ways of getting creative with this idea:
– Offer to create a path for a local hike to a sightseeing walk abroad
– Develop 3-, 7-, 10- day programs for visiting a different country
– Book tickets and accommodation
– Record a travel and sightseeing guide and distribute audio to support the real-time trip
– Add VR experience to your platform.
Ed aide
Many schools accept devices in their classrooms. If you see that some features could be useful for studying or ease the process, install them. Prove their usability and meaning. This one can go big and actually become a company that helps a lot of young students.
Hot New Business Ideas
Based on Environmental Awareness
The hottest trends can be temporary or have a long perspective. If you like switching the hard work and rest periods and picking up new idea, try the hot new business ideas below. Having enough stamina can bring them to a long-term and perspective business.
Latest Sports Trends
Anything from the improved resistance bands to eco-friendly bags for post-workout clothes. Take up hot products like wireless sports earbuds or activity trackers. Innovative business ideas in this segment are directly connected to the trending products. A tip is that you can learn to influence the market yourself.
Organic food containers
It can be the bottles or lunch boxes for weekly meals storage. The material has to be re-usable and organic. Of course, with no harmful contents. It a concept for many future business ideas.
Expand a line of products with baby cup and bowl, lunchboxes for kids and adults. Also, offer bowls for the pets. Make sure the products differ from one another. 
Offer substitutes for plastic garbage bags and food wrappers.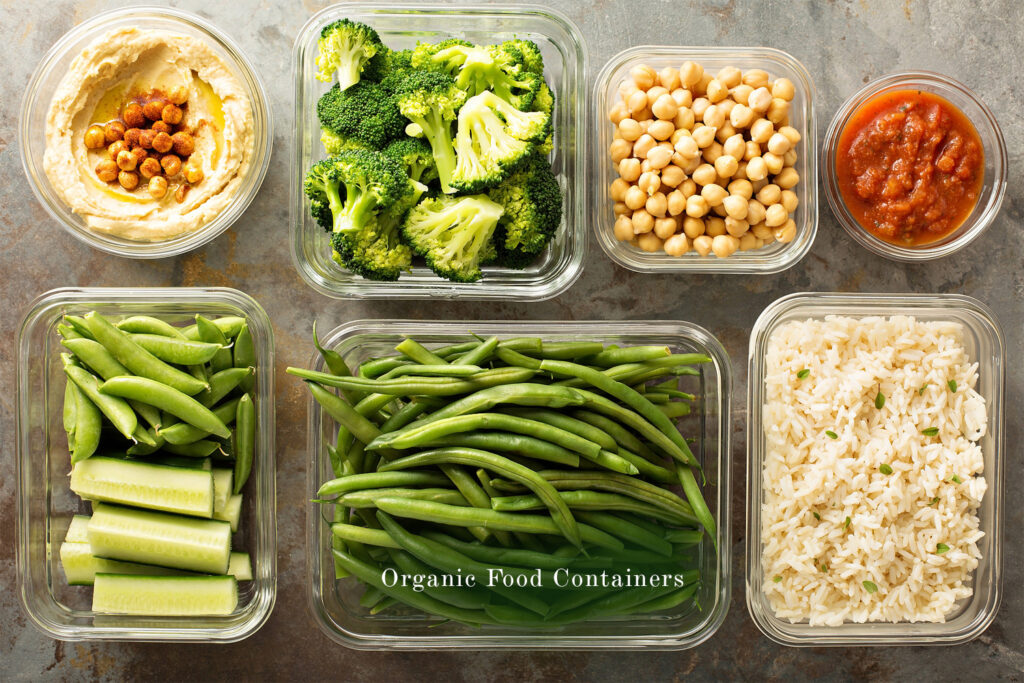 Hand-made cosmetics
It works great of you raise awareness on the harmful substances of mass market products. Start with a simple small product and then add new line of products.
Don't forget about the men product line. It's a recent trend that seems to have a profitable perspective.
With hot new business ideas in cosmetics, even the non-organic products are among the fastest and booming. You can offer monthly boxes of samples or try-out kits of your own product with different flavors.
Local events
Bring the innovation to your community. Help the lectures and bring the local entrepreneurs together. You can look up the upcoming events that gather professionals on the country level. Then replicate the experience for the local town.
Raise acknowledgement of the innovative business ideas in a form of fair. Locals share their concept and point out the difficulties they have. Advertise as a good reach-out to the community to help create a new business in the area.
Hand-made accessories
Cruelty-free accessories like cute bags have a vast audience currently. People slowly becoming aware of the negative influences the industries have on the environment. This is why the ideas on switching the typical things for organic alternatives are promising.